Being a makeup artist, I know how important it is to keep up with skincare (even though I've been known to get lazy in that department from time to time!). Our makeup is only as good as the base we start with! Drinking enough water and being diligent about washing off our makeup is very important, but also knowing what products work best for our skin especially during these long winter months!
Here are my top 5 skincare products that I've loved and used for years! 
1. First Aid Beauty Pure Skin Cleanser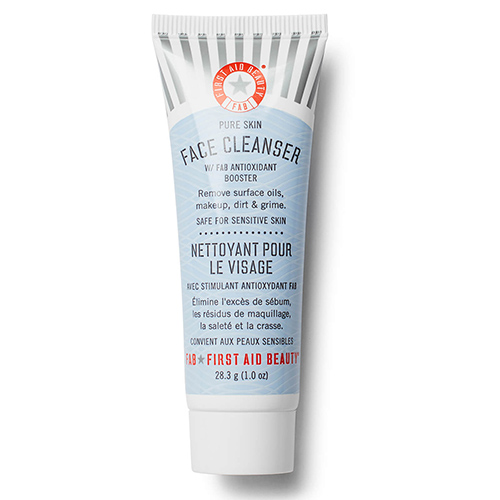 First things first! Finding a cleanser that's right for your skin. I have dry/combination skin that tends to be more sensitive. I love this cleanser because it's made for sensitive skin and leaves the skin feeling hydrated instead of tight and dry as some cleansers can.  A little goes along way and the price isn't outrageous!


2. REN Ready Steady Glow Daily AHA Tonic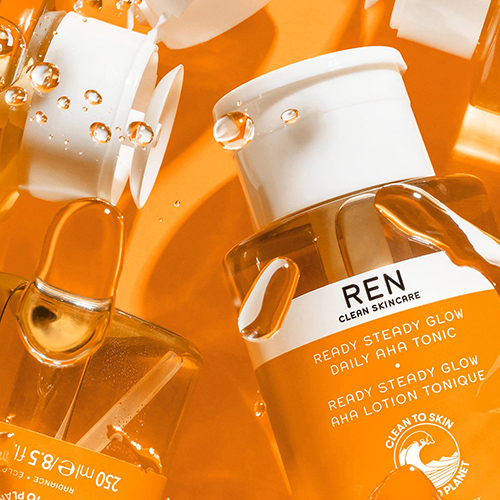 Step two is toner; lots of us struggle with dry patches during the colder months and this toner helps to gently exfoliate and remove the dry skin without leaving the skin feeling dried out. My skin looks less dull and much brighter after using this consistently for a few months! 


3. MAC Cosmetics Moisture Infusion Serum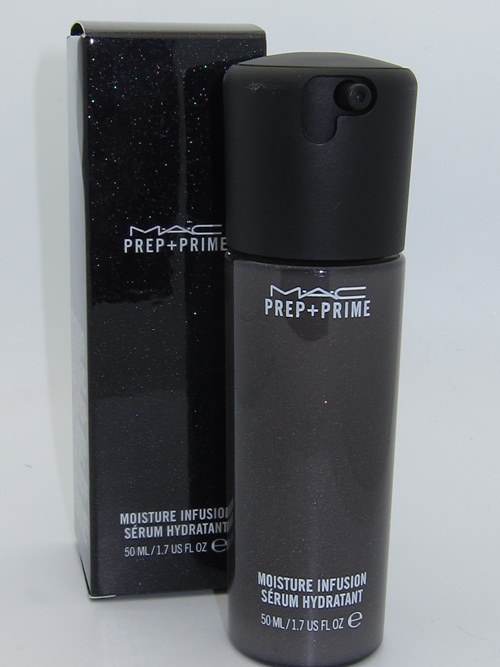 Now that we have the skin cleansed, toned, and exfoliated, we want to lock in as much moisture as we can! This serum really helps hydrate but also helps my moisturizer to be absorbed quicker into my skin. Give your skin a big drink! It deserves it!


4.  First Aid Beauty Ultra Repair Cream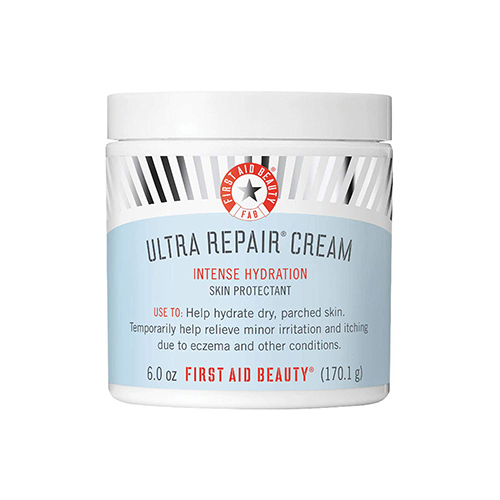 This product is like a moisture hug for the skin! It's a richer, thicker consistency which is great for applying a little more in the evening yet still light enough that you can use it during the day as well. Fun little tip: I also like to use this cream on my hands during the winter when they get dry and cracked.


5. MAC Cosmetics Fix +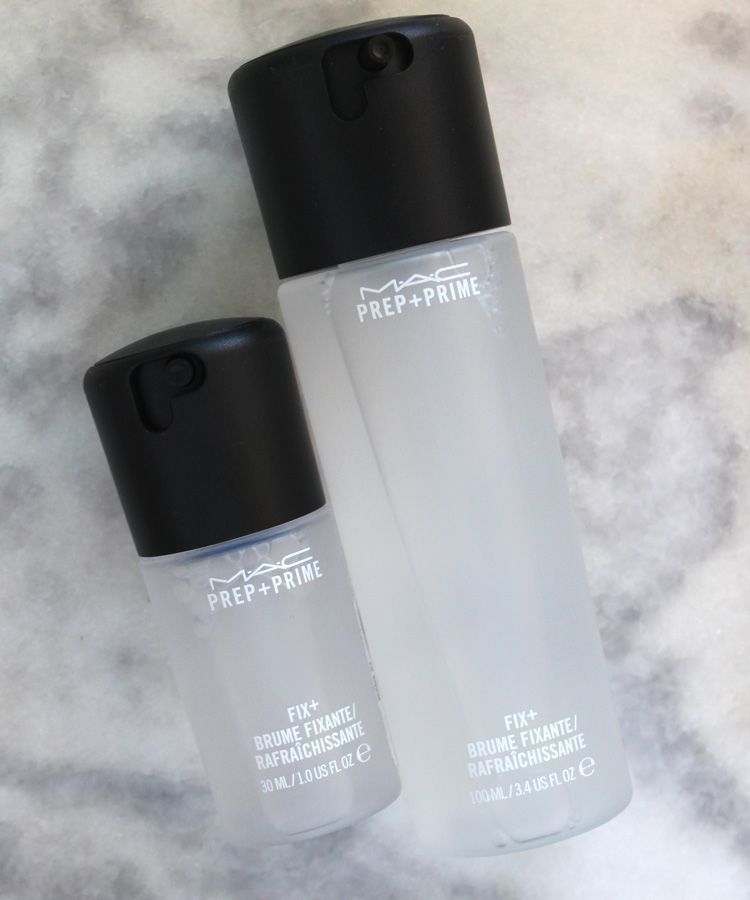 This is one of my holy grail, cant live without, carry a bottle in my purse kind of products. This spray is the last step in my skincare routine and first step in my makeup routine. Being such a hydrating spray, it helps to soothe and refresh my skin after I've applied my other products, leaving my skin soft and supple! (Who doesn't want their skin to feel like that?!)  

Keeping the skin healthy and hydrated will improve the overall look and quality of your makeup! I know I can tell a difference when I'm giving my skin some daily TLC! What are your favorite products to use to treat your skin? 

---
Thank you Kate Lawson Makeup for being a guest writer! I look forward to the next time you can share some more useful information with us. 

Check out her socials below!
Facebook Kate Lawson Makeup
Instagram @katelawsonmakeup