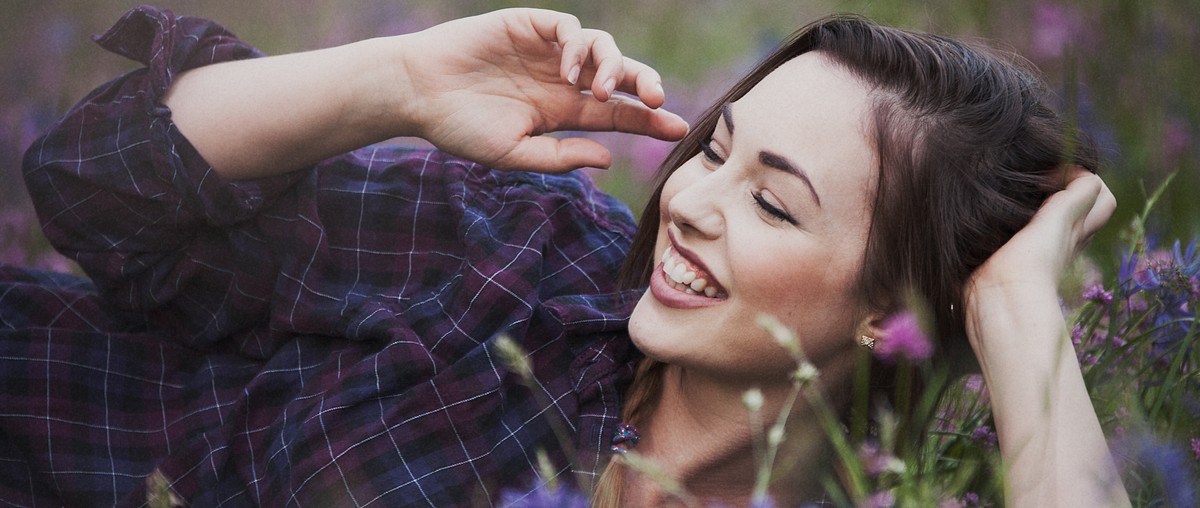 Have you ever thought to yourself, "I'm just not photogenic"? We have all looked at pictures of ourselves, hated how we looked, and thus tried our hardest to avoid the camera, thinking that it's impossible to look good in a photo.

Is being photogenic really a thing?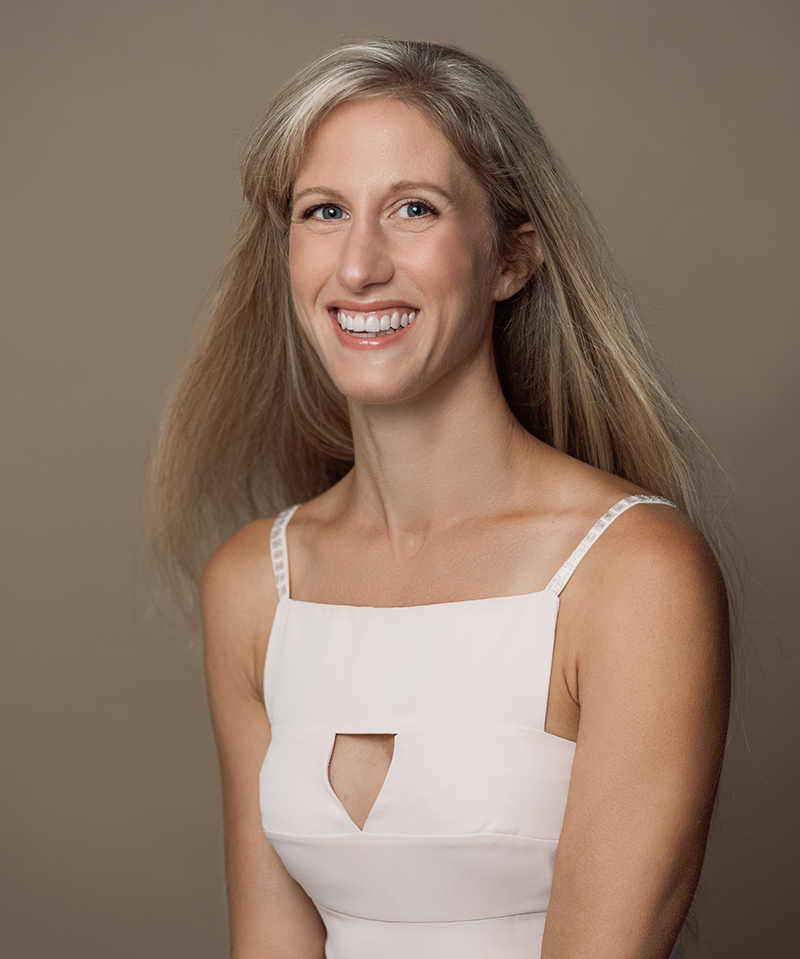 I'm here to tell you that this is not the case! You're not only BEAUTIFUL in person but in photos as well. I have had so many clients warn me that they aren't photogenic; however, after they see the final images they're shocked with how amazing they look. What I have come to realize over the years is that what makes us look good in photos has nothing to do with this vague notion of being photogenic; rather it comes from a place of confidence and feeling beautiful.
I think what it is that we associate with the idea of being photogenic is actually the ability for someone to naturally feel more comfortable in front of the camera or easily show their personality without direction or insecurity. 
How do I become more comfortable?
As a photographer, I believe that it's my job to help my clients feel beautiful and confident. It can feel like a lot of pressure. The photographer is the eyes for the entire shoot, and they should be able to show you the best version of yourself. Combining beautiful lighting and posing direction with a lighthearted environment can make a huge difference. 
Do you have tips for the photoshoot?
Although I feel that it's the responsibility of the photographer to bring out the best version of you, I can give you some tips that will help with your portrait experience.
1.Get dolled up!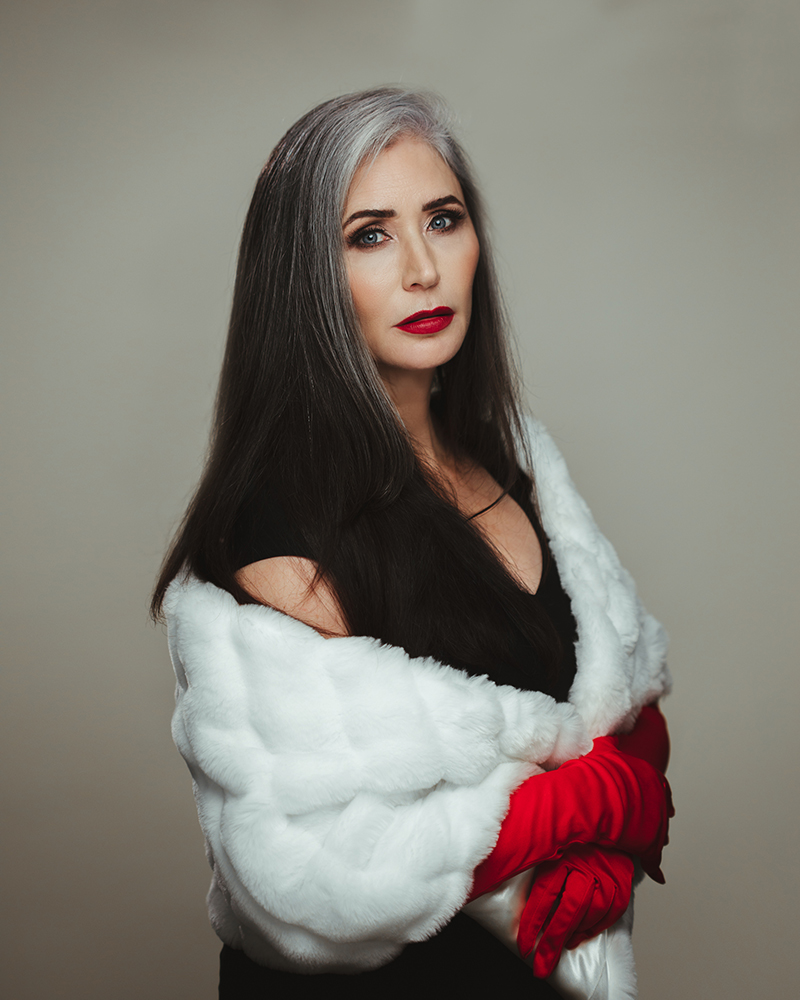 Some photographers, including myself, like to offer makeup and hair services to add to the pampering experience. If this isn't available with your photographer, then book with a makeup artist before your shoot and maybe even get a nice facial a few days before! 
Sometimes just being pampered can bring out your confidence.
 2. Don't fake that smile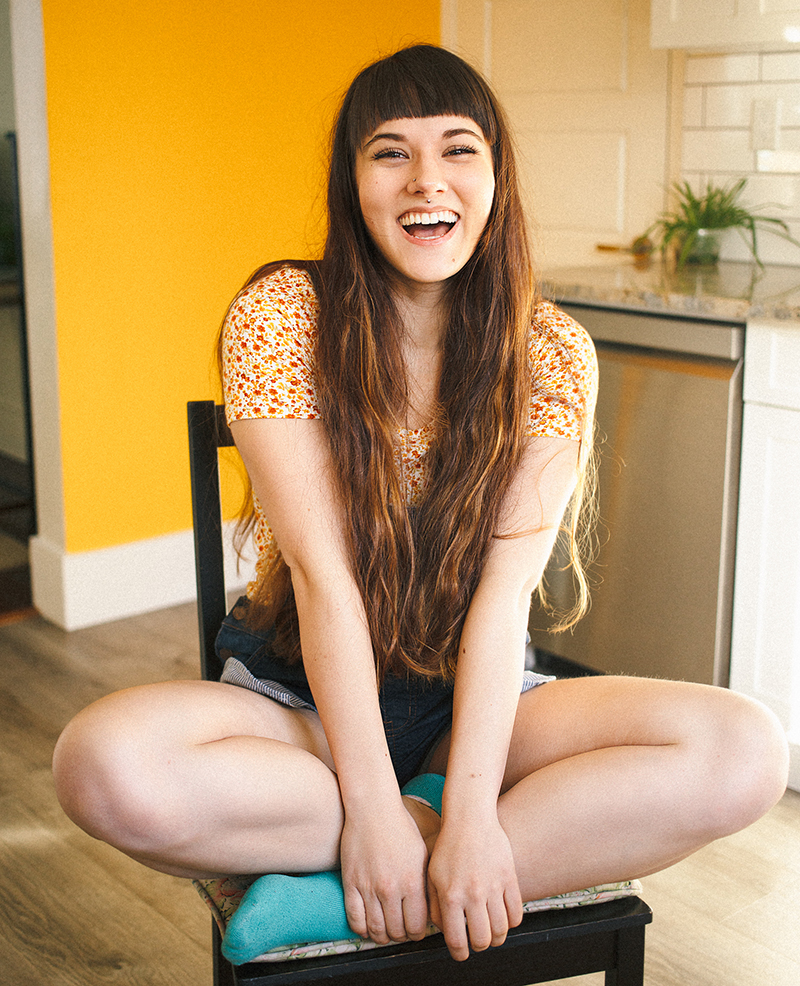 We can all recognize a fake smile in images. It can look awkward and obvious that you don't feel comfortable. I like to use a mixture of humour and compliments when working up my clients, to bring out a more natural smile! If your photographer isn't doing this, then try to think of a few things that make you happy or laugh. Maybe even watch some funny animal videos before your session, and then think about one of the funny clips when you need to smile.
We all know that there are plenty of great funny animal videos out there! 
3. Dress in your favourite clothes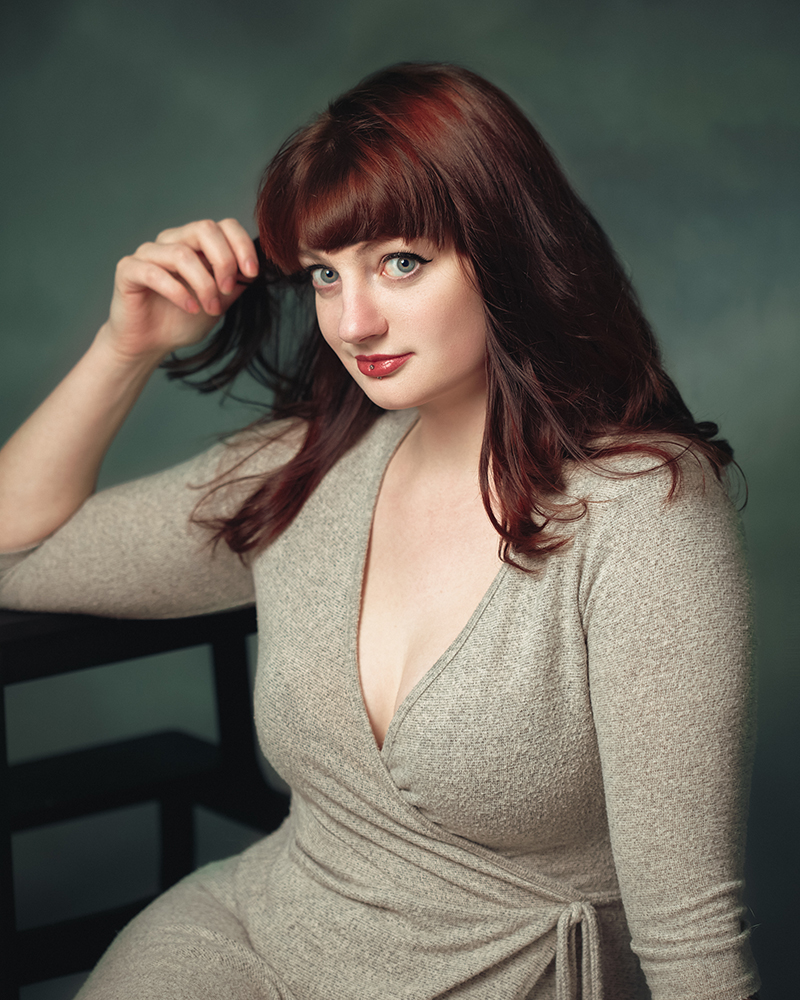 I like to have my clients bring a few different pieces of their wardrobe, and I also show them what I have available. That way we can play around and match up what works for the desired look. The ability to help them pick something that brings out their personality and confidence is crucial. If you're on your own for this part, as the photographer leaves this up to you, then have a friend help you pick a couple outfits to bring to your session. 
Even better, go out and get a new outfit that makes you feel amazing!
Now that I have told you to not be concerned with the idea of being "photogenic" and given you a few pointers, go and get ready for your next photoshoot to celebrate yourself! Love yourself for who you are!
You already know that I would be honoured to be the one to photograph you, so feel free to Contact Me to learn more about booking a session!